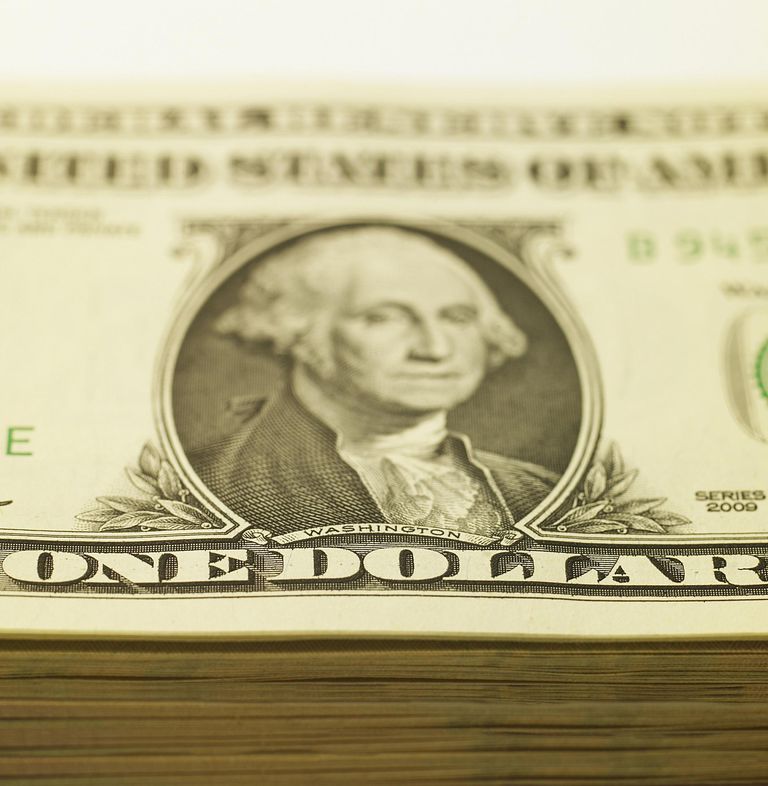 SPX: Long-term, bullish. In the short-term, last week's rally to new highs saw broad market participation with new highs in the S&P equal weight index, large, mid and small-caps. Moreover, the advance was led by offensive sectors, namely Financials, Consumer Discretionary, and Industrials. This is important to note, since it helps shed light on the most recent weakness, which seems to me like a regular "breather," resembling those that occurred in March/April, June, and August. Having reached a new high on impressive volume, the SPX came down from overbought conditions, only to provide a buying opportunity.
US Treasuries: In terms of my macro-economic view, we are likely to move back into an economic environment where growth is accelerating, while inflation is decelerating. Having said this, it will be interesting to see how the Fed responds to the jobs report tomorrow and how those numbers will taint Fed policy in 2018. The 2-Yr Treasury yield's climb, although flattening the yield curve, serves as a good testimony for GDP growth. Perhaps this flattening is not suggestive of economic weakness, but rather merely low (even negative) foreign government yields. US bond yields remain extremely favorable globally, higher than the UK, Germany, and Japan. This, in turn, has prevented US Treasury yields from rising due to an increased demand for higher-yielding Treasuries. Although we are not long TLT, we would like to note that its weekly chart is in an uptrend and its daily chart has been posting higher lows. Additionally, TLT may be indicating a low inflationary environment ahead. IEF, may be forming a Head-and-Shoulders pattern in the weekly chart, while the daily chart does not look technically sound. Although economic data shows GDP accelerating, as we enter Q1 2018, we would not hesitate to change our minds about economic growth if there is evidence of GDP decelerating.
US Dollar: The Dollar, specifically UUP, found support and bounced on the 61.8% Fibonacci retracement area, closing about the 50DMA today (Dec. 7th). It seems the Dollar may be picking up momentum to the upside. Short-term, we are bullish. Long-term, we are not big fans of the weekly chart at this point, with the 50DMA aiming down and a negative cross of my trend-indicating averages. Also, if the economy is moving back to growth accelerating with decelerating inflation, the USD may be under pressure during Q1 2018.